Bank Repossession Properties for Sale in Sotogrande
​On this page you can find new & up to date Apartments, penthouses, Townhouses, Fincas, & Villas with luxury Frontline golf, sea views, Beachside, Beachfront and Mountain view properties for sale. Browse through our selection of properties for sale in Sotogrande or use the search form below to find hundreds of properties for sale in sotogrande in all price classes.
Sotogrande is the largest privately-owned residential development in Andalusia. Originally a gated community, it is located in the municipality of San Roque, Cádiz, Spain and is composed of a 25 square kilometres stretch from the Mediterranean Sea 25 km east of Gibraltar, back into the foothills of Sierra Almenara, providing contrasting views of sea, hills, cork forests and green fairways, including the Rock of Gibraltar and Morocco.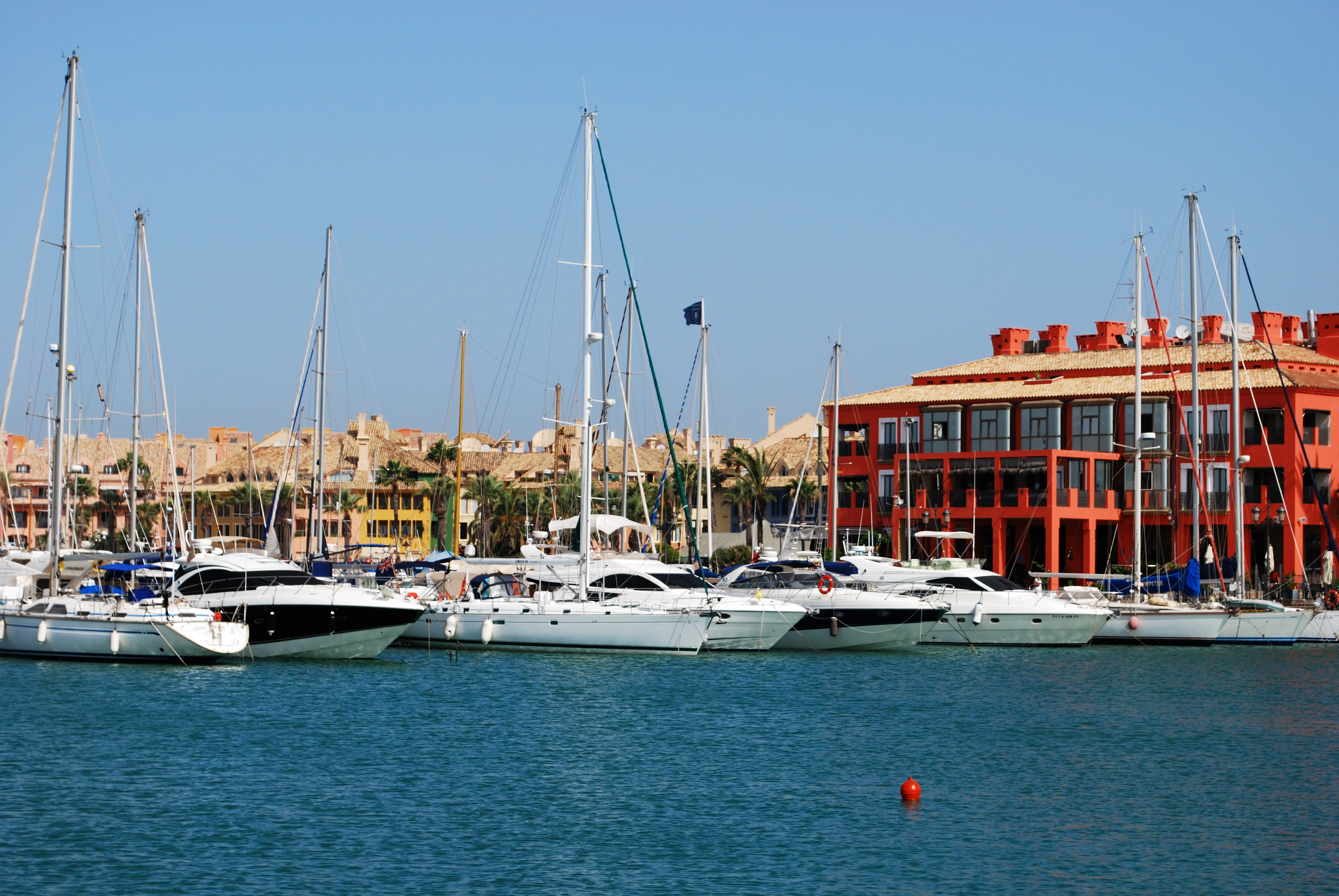 Discover Property For Sale
in Sotogrande